After more than a century of uninterrupted activity, surviving the transition from sail to steam and two World Wars, it was in 1961 that the Company was officially established as "Vrontados Naftiki Etaireia P.E." with Piraeus as its base.
From the year 2001 onwards, our Company is registered as "Vrontados S.A." always located at its original address at
11, Akti Miaouli, Piraeus.
Through the years we have mainly managed bulk carriers, but also tankers and ore-bulk-oil ships, accumulating an invaluable and versatile industry know-how. We strive to keep our fleet as young and as up to date as possible always taking into account the latest and future rules and regulations that will affect existing vessels as well as any future acquisitions. New buildings, traded throughout their operational life, have traditionally formed the backbone of our managed fleet.
Our focus on quality and safety is evident by the level of maintenance we have on our managed vessels and also by their careful manning. We have traditionally placed great emphasis on the well being of our crews. Crewmembers, predominately Greek, have been with us for long periods, growing side by side with the Company. We feel that this offers a higher level of service to Charterers, whose requirements, no matter how demanding, can be accommodated with the least possible time loss. We constantly seek to provide both our crews and shore staff with the best possible working environment and tools which translates in our Company enjoying high productivity, great morale and priceless team spirit.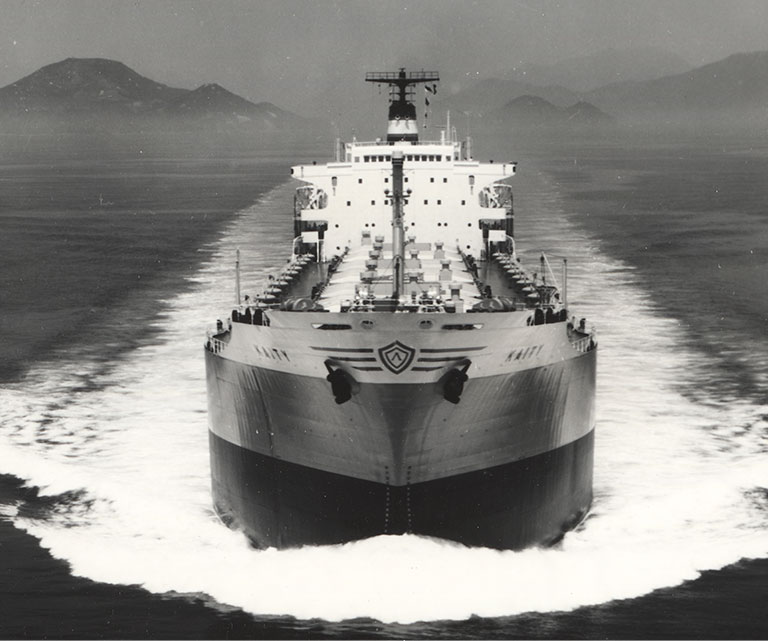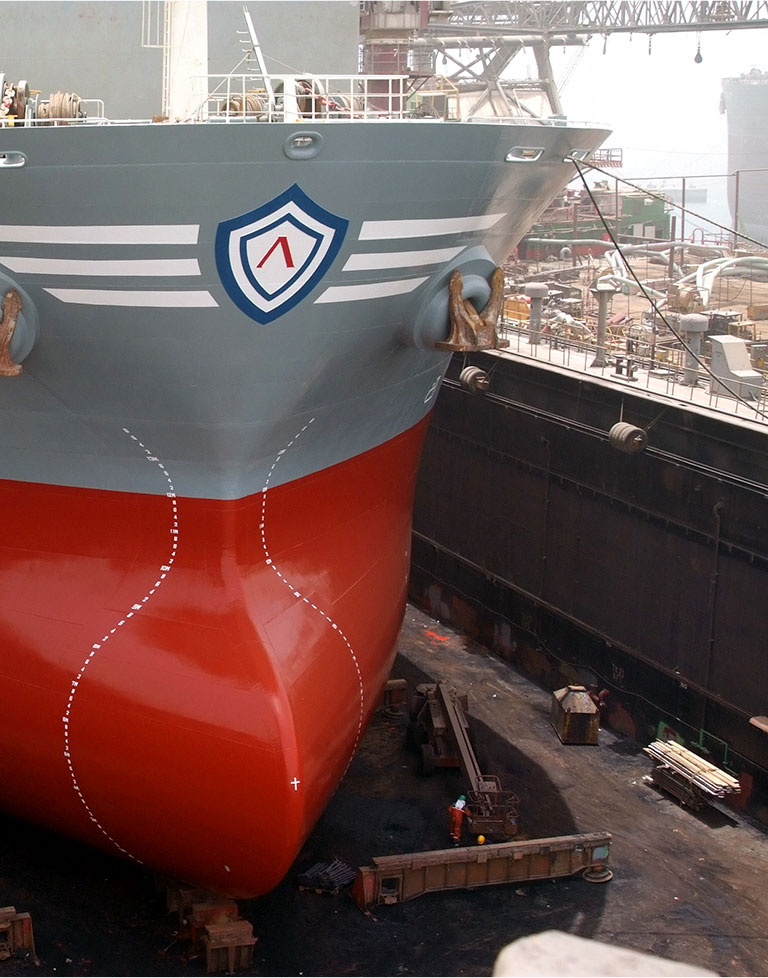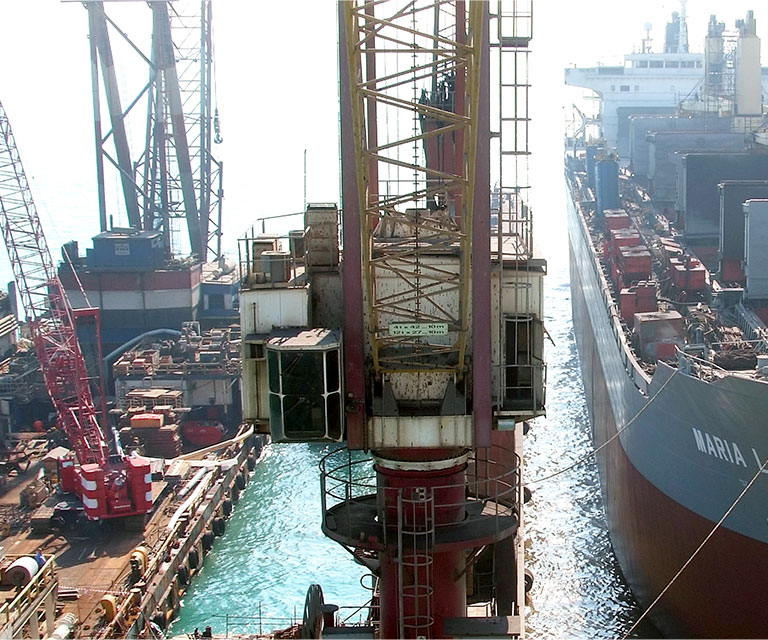 Today we manage a fleet of one ultramax and five kamsarmax bulk carriers, which trade globally and are chartered predominantly to 1st class charterers, who appreciate the high level and personalized approach of the service offered.