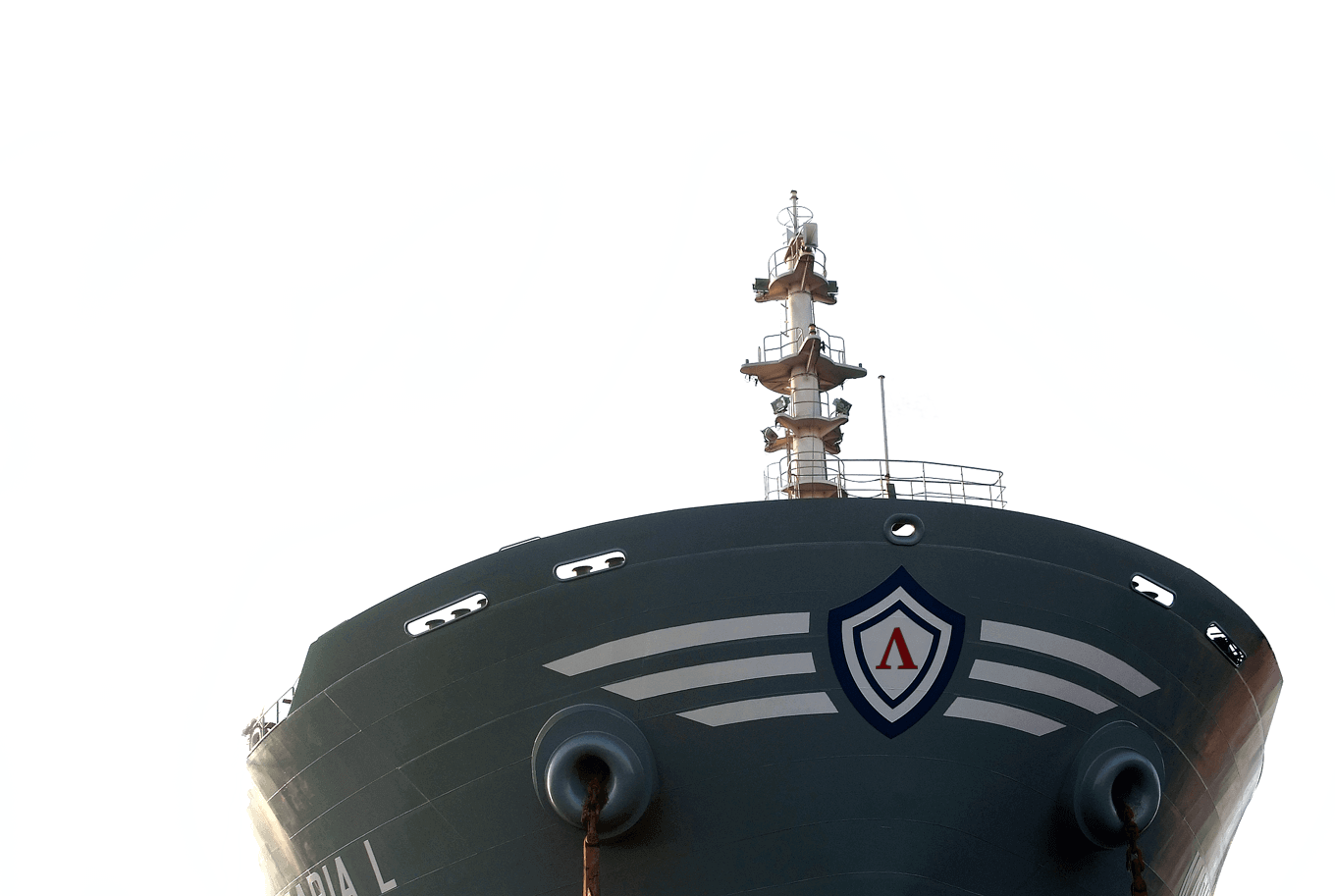 SERVING
WORLD SHIPPING TRADE
SINCE 1961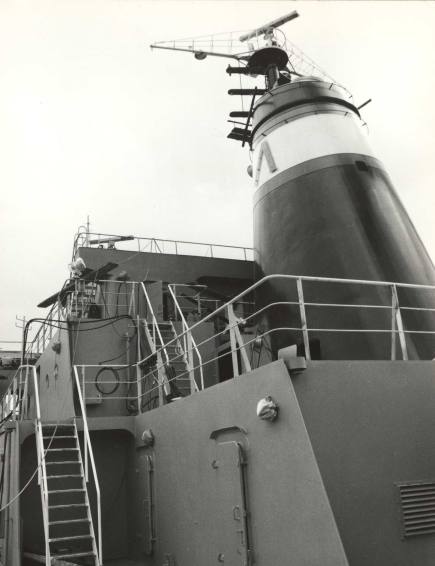 The roots of our Company can be traced as far back as the middle of the 19th Century.
After more than a century of uninterrupted activity, surviving the transition from sail to steam and two World Wars, it was in 1961 that the Company was officially established as "Vrontados Naftiki Etaireia P.E." with Piraeus as its base
READ MORE
VESSELS
0
We manage Kamsarmax and Ultramax bulk carriers, which trade globally and are chartered predominantly to 1st class charterers.

AVG AGE OF FLEET
0YRS
Complete Fleet Renewal achieved by January 2022. A thoroughly modern fleet, ready for the challenges of tomorrow.